About
Carolina Land Company is one of the oldest real estate brokerage firms that specializes in land sales in Upstate South Carolina, particularly in Greenville, Anderson and Laurens counties. Scott Cornelson co-founded the company in March, 2001 to provide professional land brokerage services to its clients.
The following are several reasons Carolina Land Company can help you achieve your land selling and buying objectives:
Since we ONLY represent sellers and buyers of vacant or underdeveloped land, we know the land market in Upstate South Carolina
We have the experience necessary to successfully market a variety of land types
We maintain a database of sold and available tracts to recommend realistic listing values
We are members of Greenville MLS and Western Upstate MLS to maximize our inventory's exposure
We subscribe to several Internet based listing services to attract "out of market" buyers
We utilize an effective and proactive marketing program, including multiple social media platforms
We manage the due diligence process to ensure smooth closings for our clients
We have been specializing in land sales in Upstate South Carolina for over 20 years
We keep our clients informed of our efforts via monthly Client Reports
Our sole focus is to match qualified land buyers and sellers in win/win transactions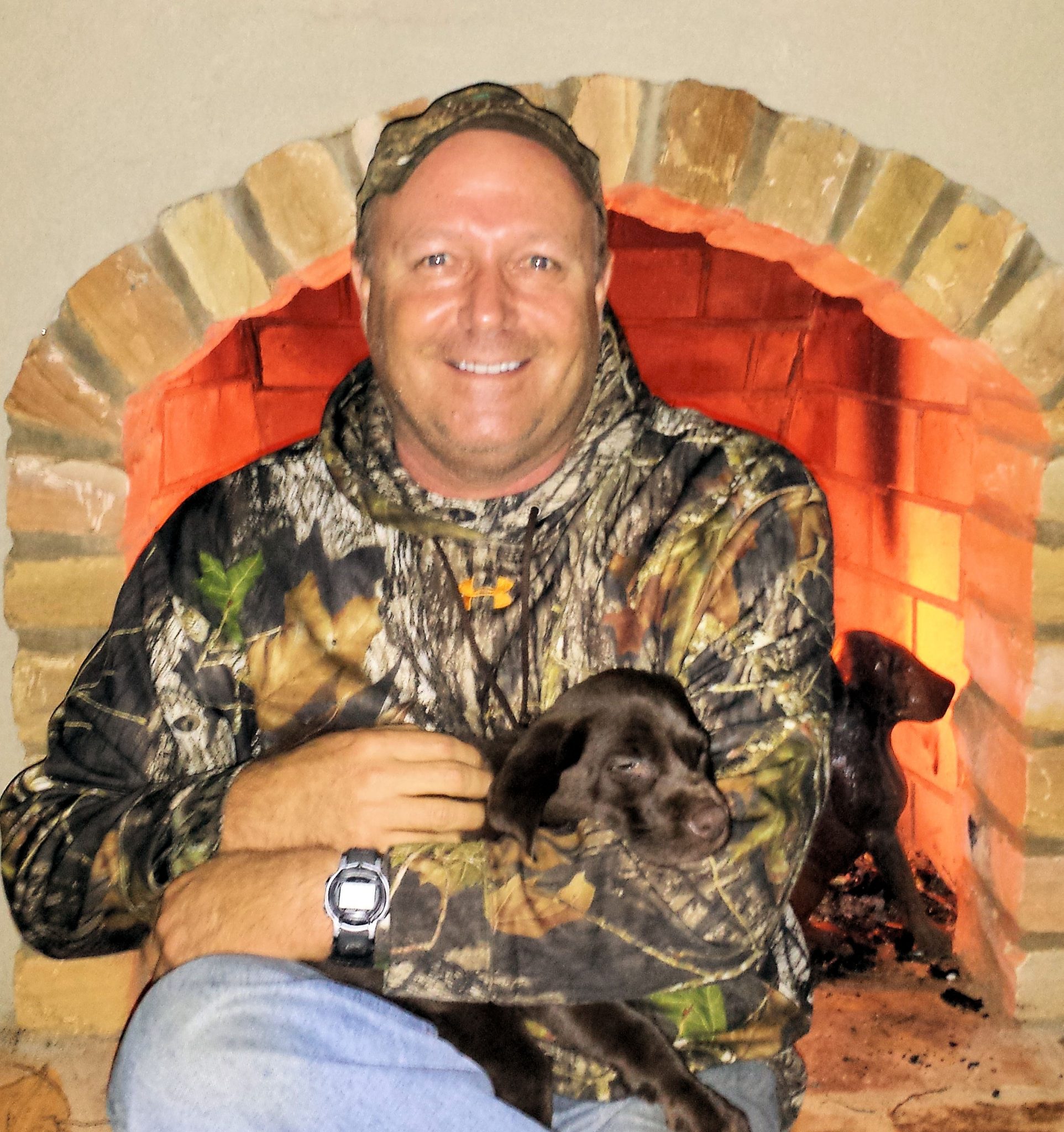 Scott M. Cornelson has been actively involved in the real estate brokerage industry since 1987. In 2001, he cofounded Carolina Land Company, LLC in order to provide professional real estate brokerage services to the land industry in Upstate South Carolina. Originally from Clinton, SC, Scott has called Greenville home for the last 28 years. Scott obtained his BS degree from Clemson University and his MBA degree from the University of South Carolina. In addition to being a land broker, Scott is also the owner of a recreational tract in Possum Kingdom, SC. He takes great pleasure in sharing the knowledge he has gained over the years as a landowner with his clients and customers. Scott enjoys pond fishing, fly fishing, hunting, maintaining his recreational tract and spending time with his three grown sons and their growing families.
Contact: scott@carolinalandcompany.com